Farm work is still going strong in the just outside Atcham (or Attingham). So let's do a picture post.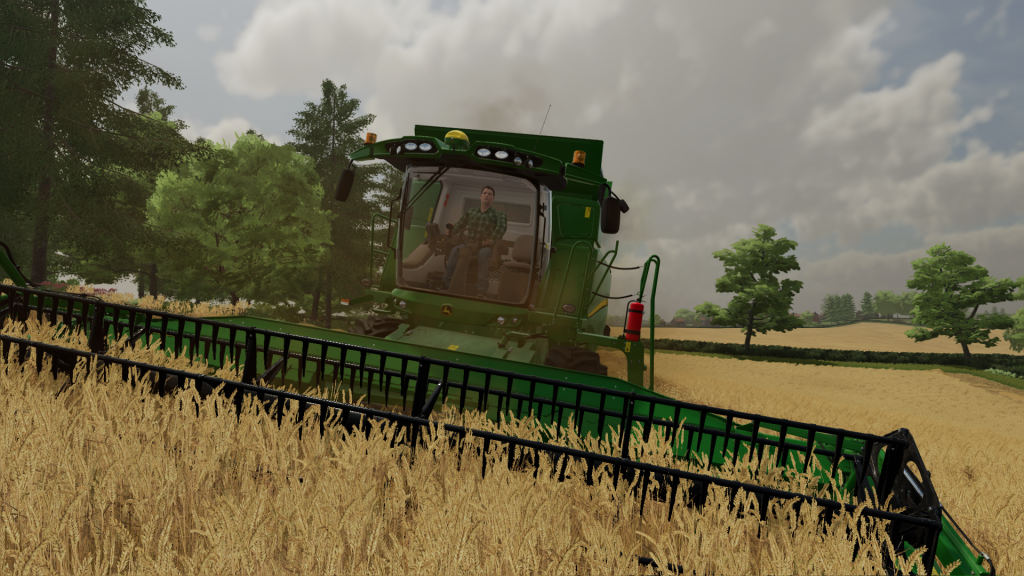 Autumn means harvest time and this autumn I had the luck to find a used John Deere that's well-suited for the job. And when my own field was done it was time to be a helping hand at my neighbour's harvest work as well…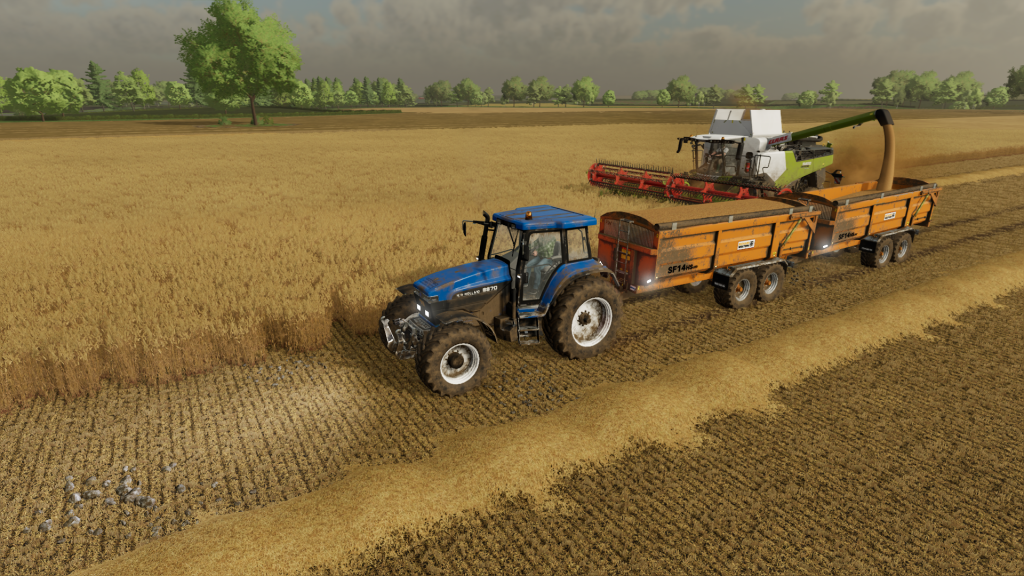 …before it's back to my own areals again in order to spread slurry. And yes, this is a very good example on that equipment doesn't have to be from the same brand (or the same DLC) in order to work together. The Dupont tank turned out to work very well together with the Schouten spreader.