The German company Horsch has been a solid part of Farming Simulator for a long time, but now it's time to add some more equipment from the firm.
The Horsch AgroVation Pack DLC provides 14 new tools for use in your farming and also a new, sort of special, map to go with them.
Horsch Machinen GmbH was officially founded in 1984 by Michael and Walter Horsch, even if the business has its roots all the way back in 1969 when Michael Horsch's father took over the Sitzenhof farm in Ettmannsdorf, Schwandorf. In 1980 Michael constructed his first seeder, which got the machine construction business going. During the 1990s the company took off, but not without challenges. In the mid-90s the company ended their foray into sprayers and in the early 2000s the production of three-wheeled self-propelled Terra-Tracs ended. All leading up to the strategic decision to focus on field preparation and planting equipment, and doing that while expanding internationally. Since 2015 is Horsch active on all continents.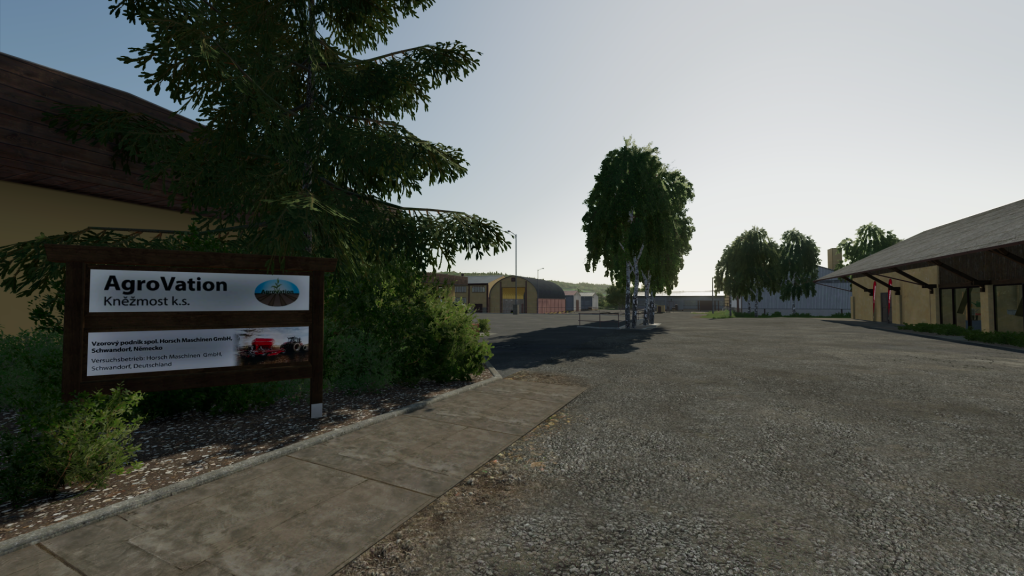 The map is in fact a digital rendition of Horsch's own real life AgroVation farm in Kněžmost, Czech Republic, which they use for testing of their machinery. As such the faithfully recreated farm layout and environment offers a great variation of field sizes – from small to extra-extra-large. The largest field on the map is quite likely the biggest field I've ever seen on a normal-sized map! (And no, I haven't tried to grow anything on that particular field yet.)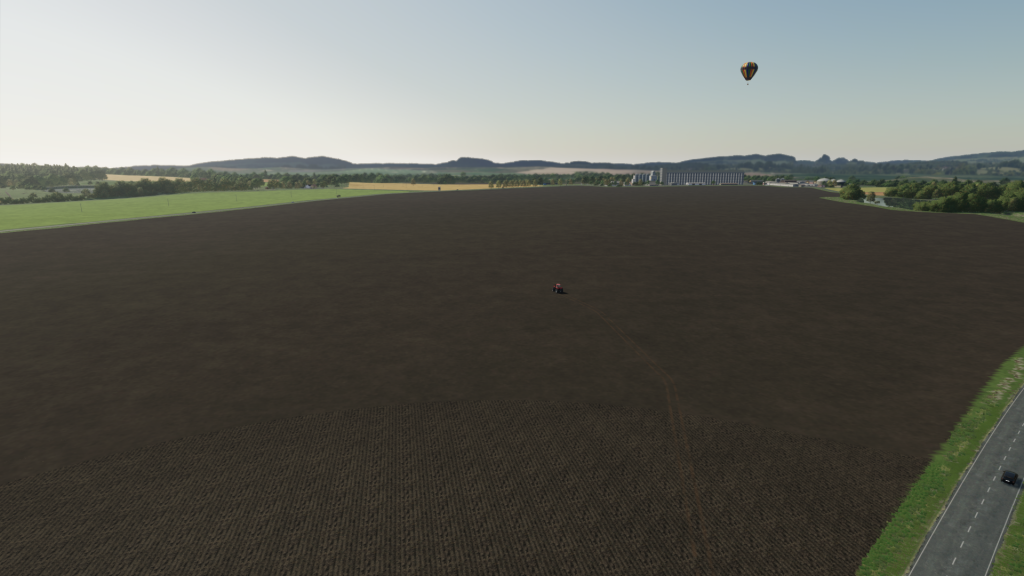 The test and experiment farm – originally two farms with a toal field areal of 6000 ha – in Kněžmost was purchased by Horsch in 2012 and made into a centrum for agricultural research and testing. The company also arranges a biannual trade fair and research days where they present new technology and farming techniques.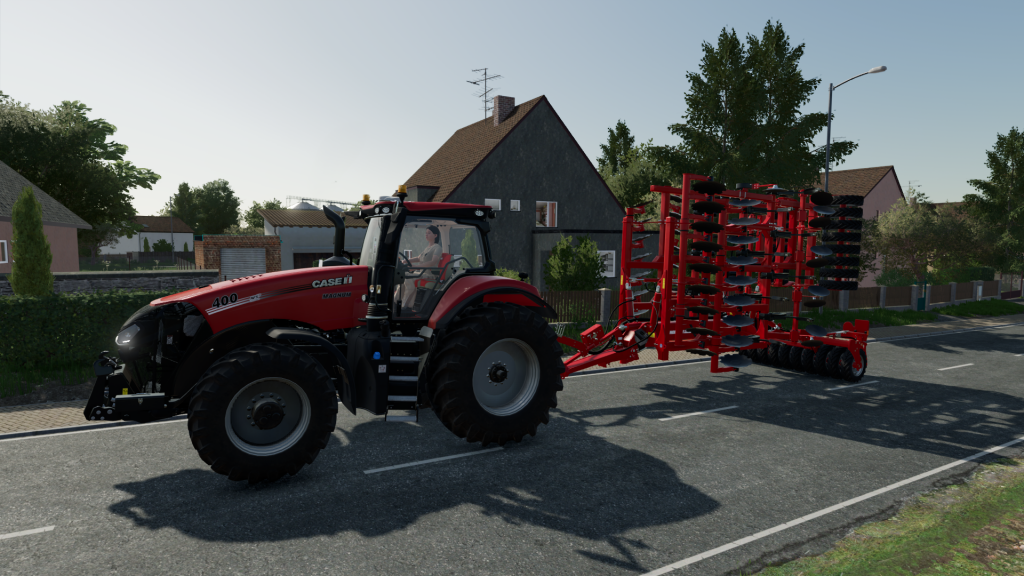 The fleet of brand-new Horsch machinery included in the pack is a nicely varied bunch of tools in different sizes:
Avatar 12.25 SD (Seeder)
Cultro 9 TC (Mulcher)
Cultro 12 TC (Mulcher)
Cura 24 ST (Weeder)
Finer 6 SL (Shallow Cultivator with seeder unit option)
Joker 8 RT (Disc Harrow with seeder and slurry spreading options)
Maestro 9.75 RX (Planter with fertilizer unit option)
Maestro 24.50 SV (Planter)
Partner 1600 FT (Additional Tank)
Pronto 3 DC (Seeder with different seed tank options)
Pronto 6 DC (Seeder)
Taro 6 SL (Seeder)
Tiger 8 MT (Cultivator with fertilizing option)
Transformer 12 VF (Hoe)
As the list above shows, several of the tools come with customization options such as added seeder or slurry spreading possibilities or different kinds of rollers and other finer details add-ons. This versatility is a very nice addition to an already pretty big selection of tools.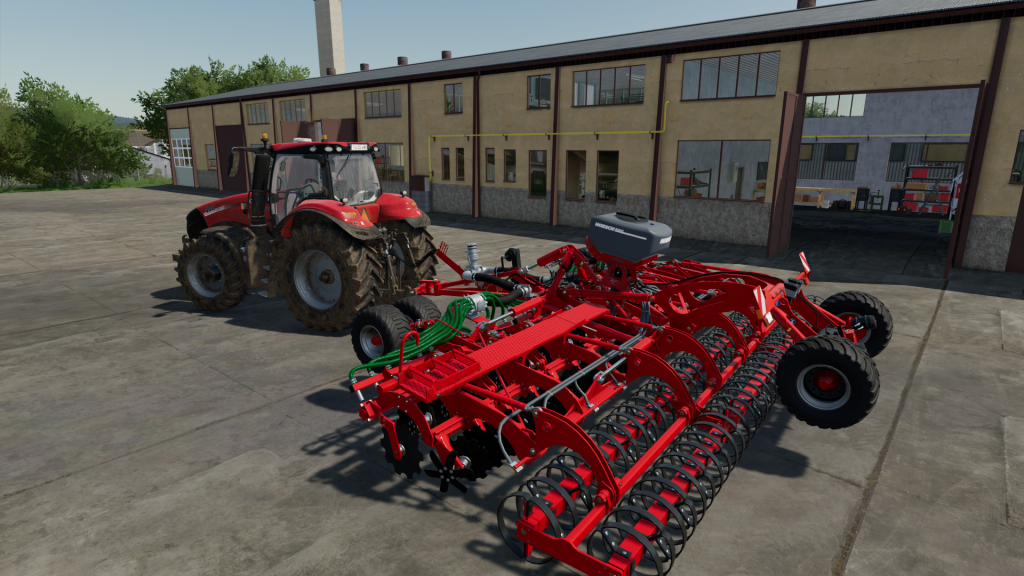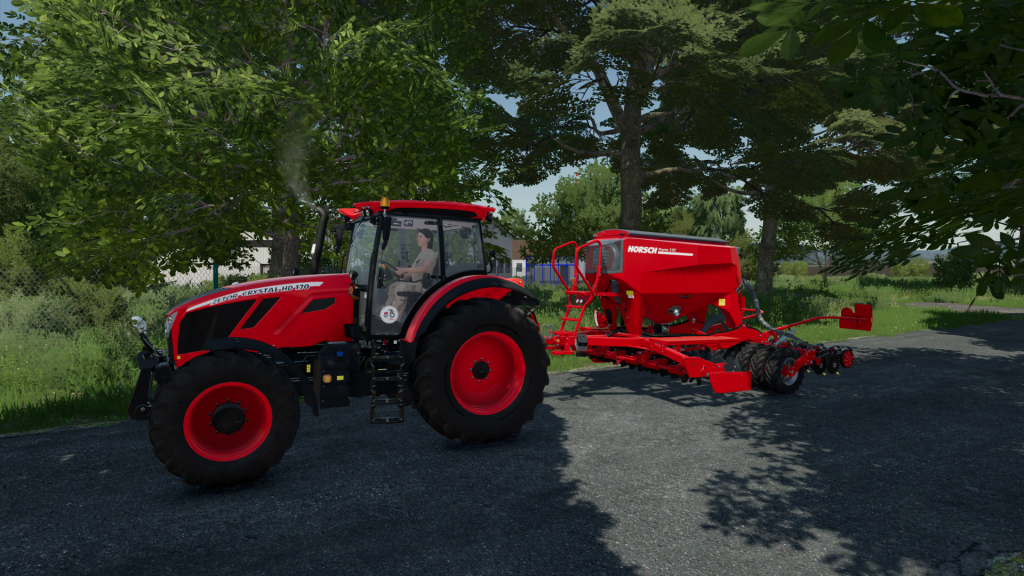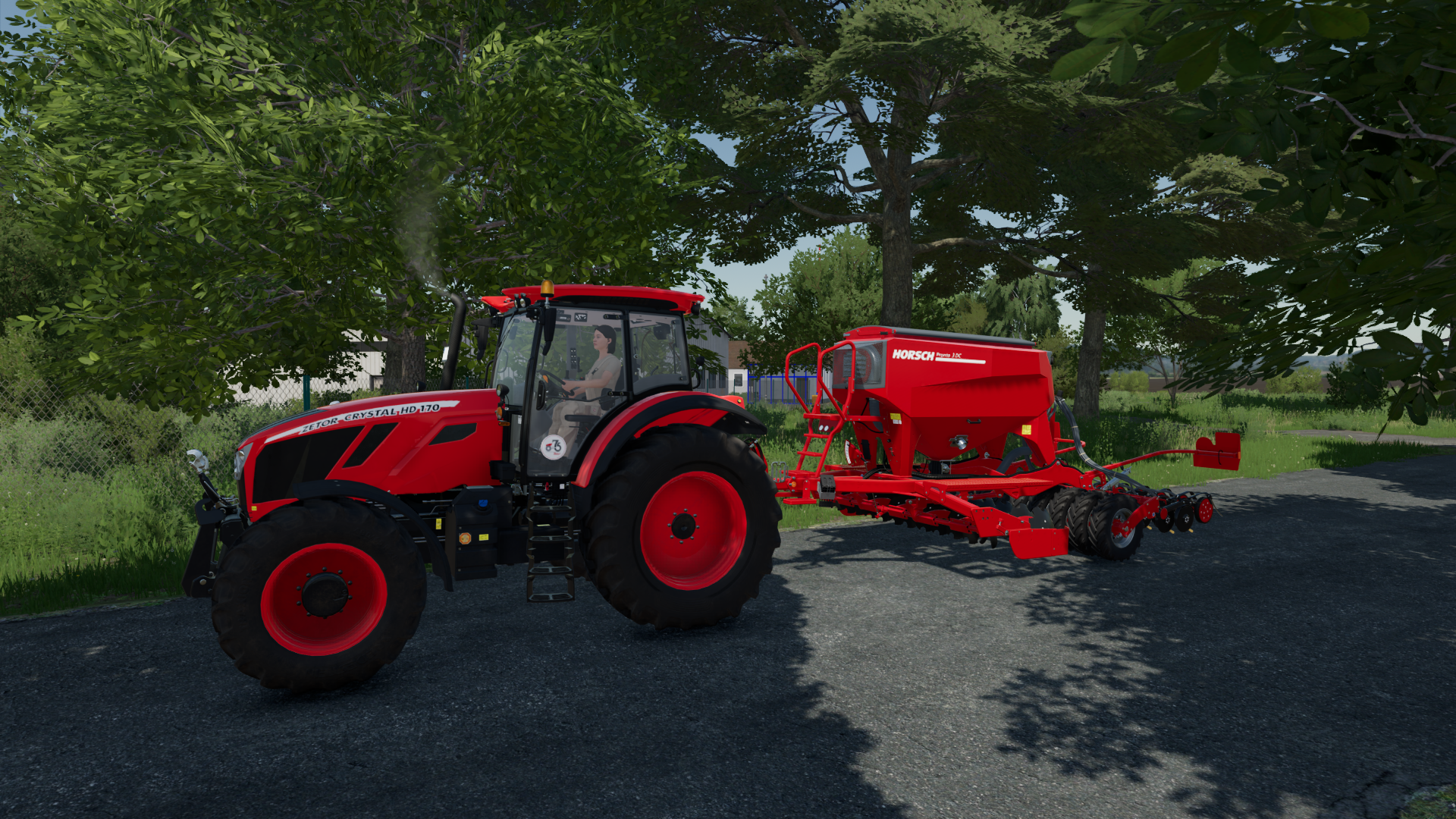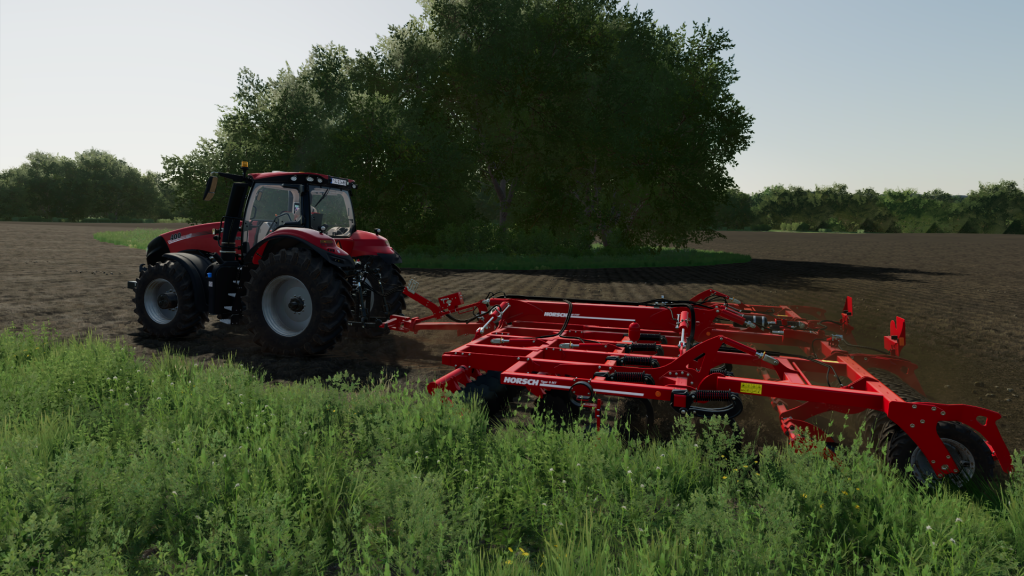 For anyone that likes to run up-to-date modern farming, this pack is if not a must have so at least a good-to-have. It includes a nice variation of different sized equipment and the tools are very nicely detailed with extras. I also would say that the map included is quite nice in its design and more attractive than I initially thought it would be. Maybe it's due to the fact that it's based on a real life existing area.
This is a DLC that I think many will find well worth its price. For those who have bought the Year 2 Season Pack, this pack is already included.