At Karhuvaara the farming continues. The most important on the to-do list at the moment being mowing some of the grass fields for silage and cow feed. The twenty milk cows might not be the largest herd, but they still need their feed.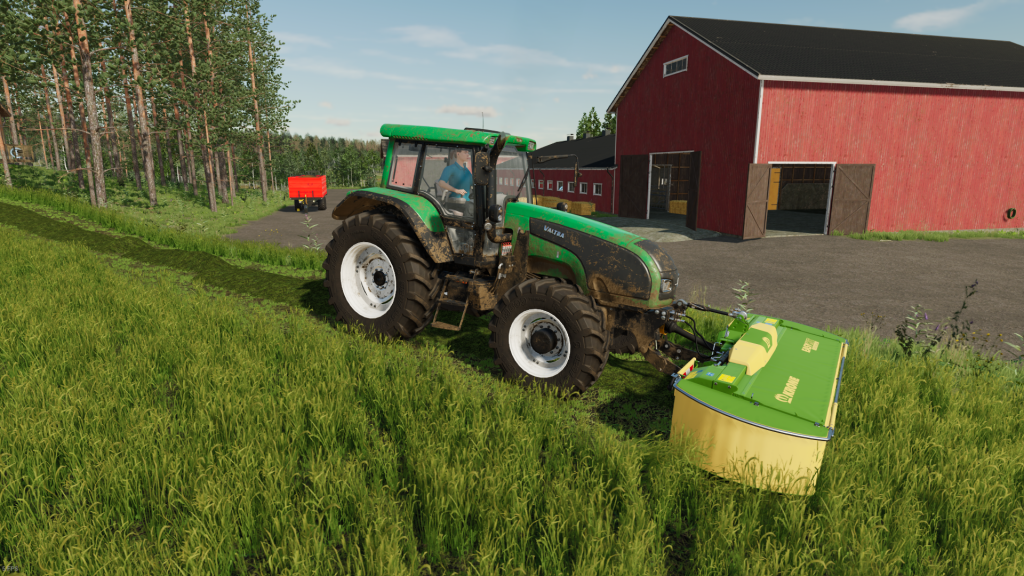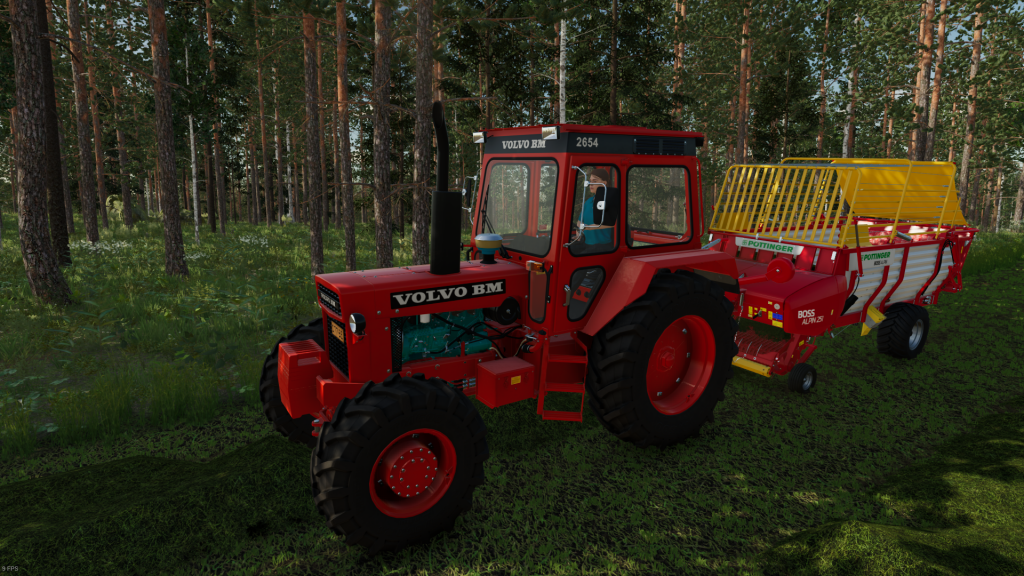 Simultaneously with the grassland work there's still things left to out on the barley field. Or former barley field since all that's left now is the straw. The quite important straw that in due time will become bedding for the cows. But in order to become that it first needs to be collected in neat little bales.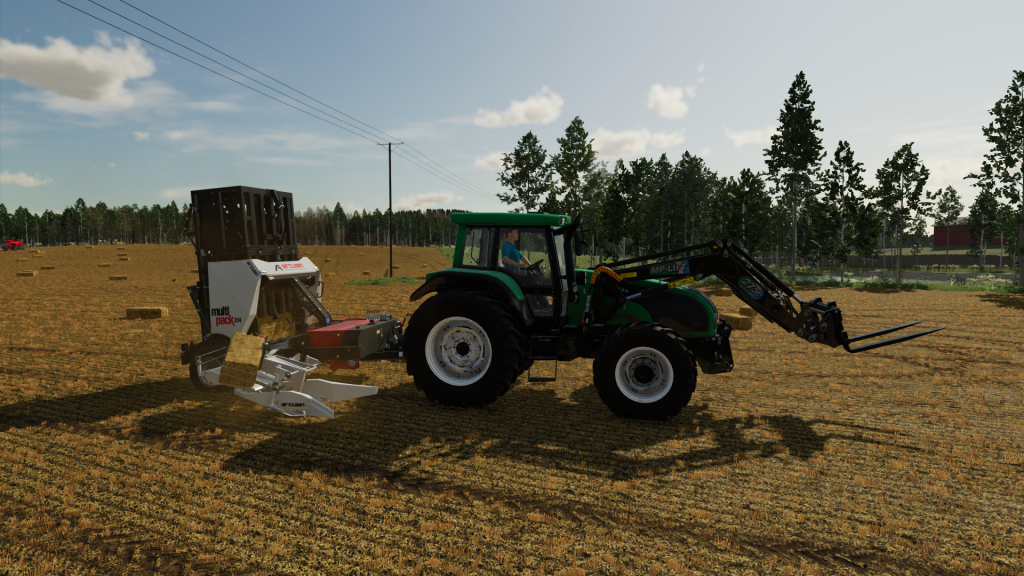 Once the straw bales have been safely brought back to the farm and stashed, it's time to refill some other stocks as well. Both seeds and fertilizer will soon come in handy.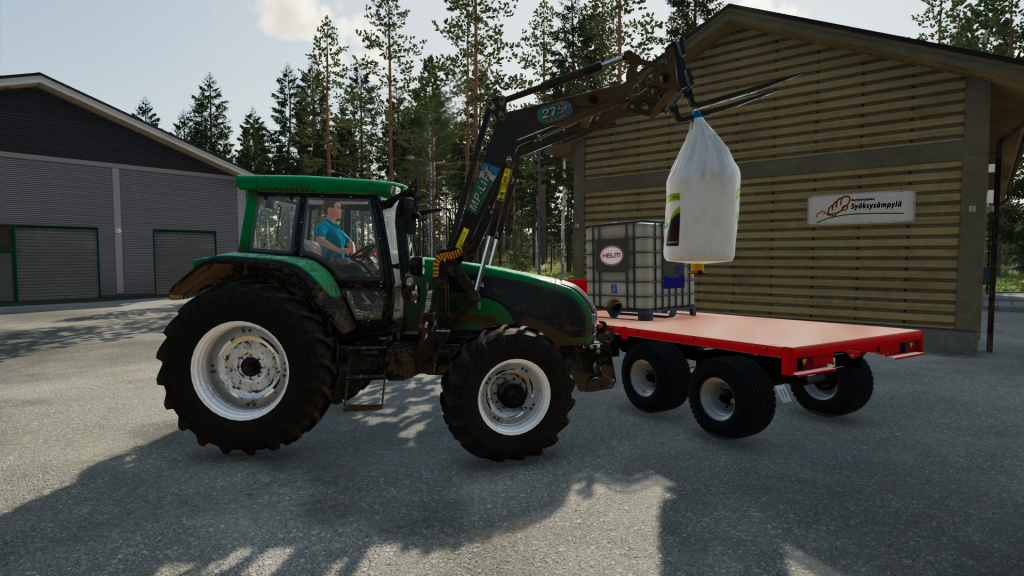 The Valtra and the MP-Lift are both mods made by Farmari99 and available at the official modhub. Volvo BM 2654 tractor is part of the Platinum Expansion Pack DLC, while the Pöttinger forage wagon and the Krone mower both come in the Hay & Forage Pack DLC.