We've been spending some time in the past over in the Upper Mississippi Valley area lately.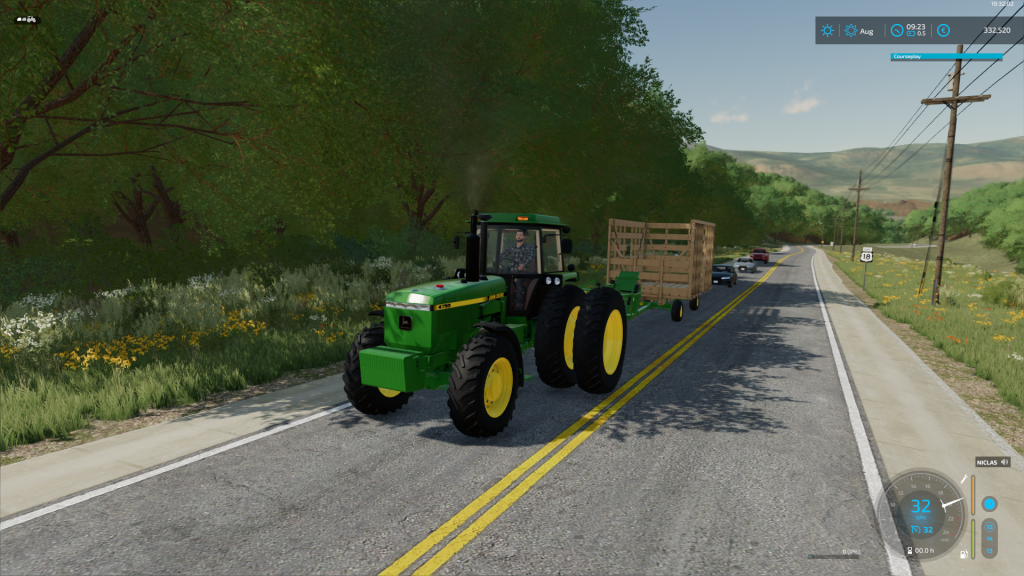 This means somewhat smaller equipment. And somewhat less speedy at times too.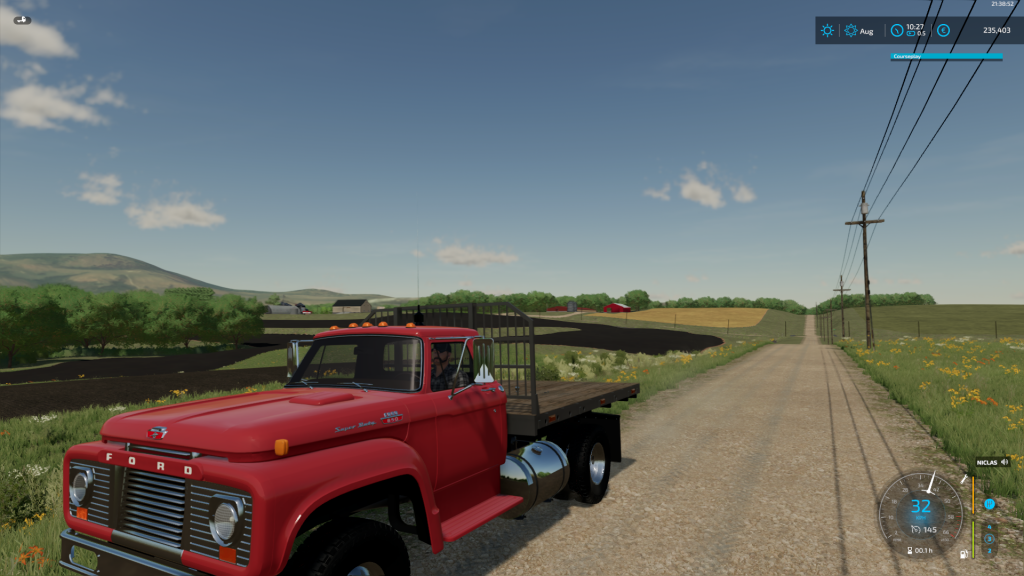 Of course there do exist somewhat faster ways to get around. On the way to the store to fetch some much needed seed and fertilizer for the autumn planting.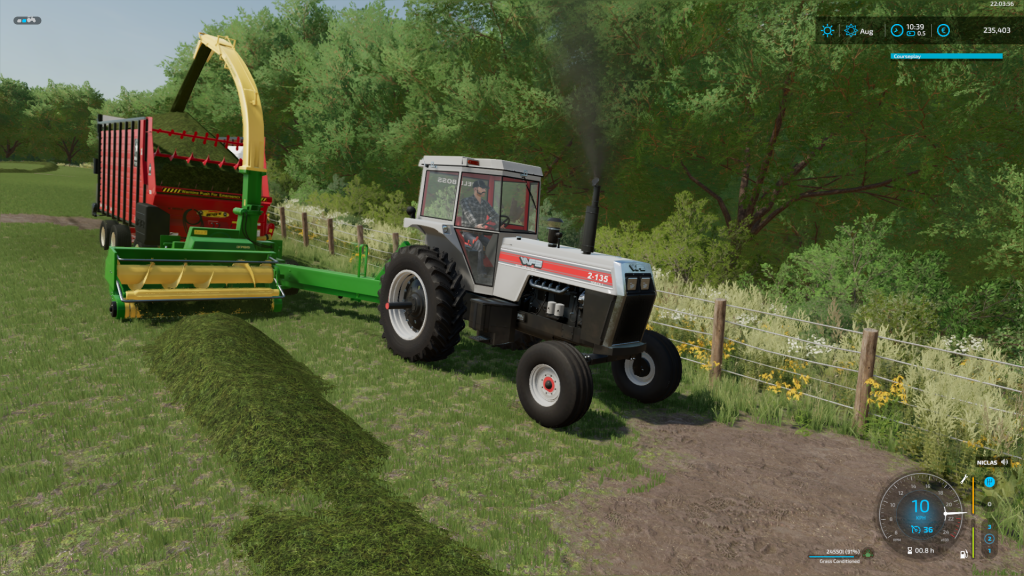 But when back there's also grass to get in.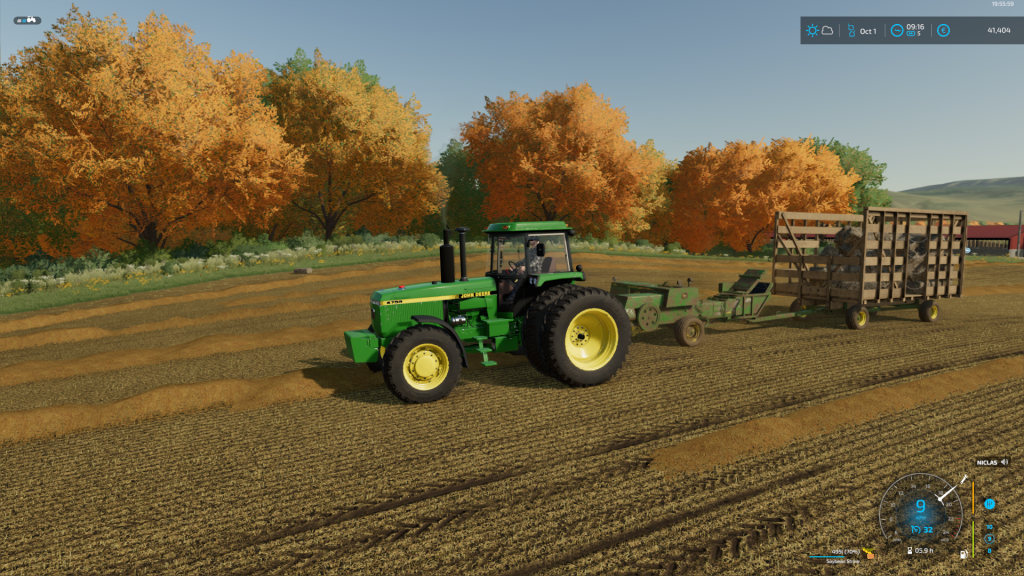 This is something a bit unusual – Soybean straw. Yep, that's a thing here.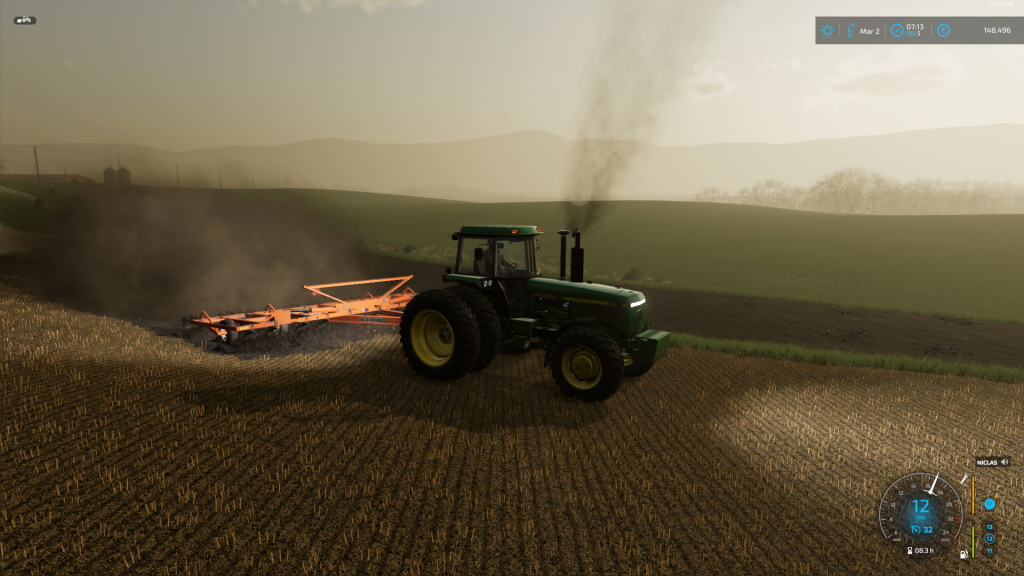 After winter comes a spring. When the snow is gone, field work starts again.